Funded by People's Health Trust using money raised through The Health Lottery in the West Midlands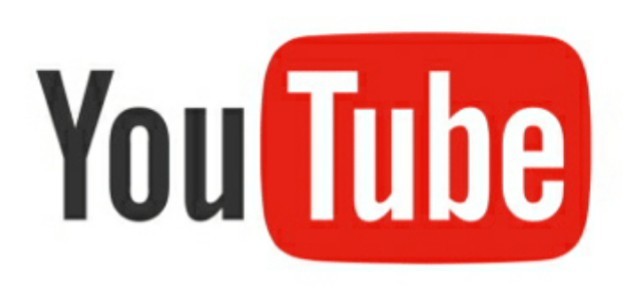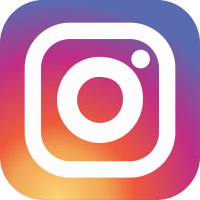 Notables Social Inclusion Evening
Thursday 25th July 2019
Bedworth Arts Centre
For
Rainbow Sunshine Company
10.30am
(Outreach Session)
Providing musical entertainment Nationwide and opportunities for people with learning difficulties and special needs to acquire skills with music and the performing arts. 

Based in Coventry UK, the organisation is a registered charity providing outreach work with schools, youth & community groups, homes for the elderly, day care & residential centres for the disabled, learning disabled, people with PMLD and mental health difficulties.

The Notables organisation has received funding from Health Lottery West Midlands People's Health Trust. This will open up more opportunities for learning disabled children, young people and adults ensuring they access the numerous health benefits associated with involvement with community music and arts activities.  

If you would like to donate to The Notables (Registered Charity No. 1072700) then please follow the link below.

All money received goes towards developing our work, our members and to benefit disabled and disadvantaged children, young people and adults. 

Thank you.